Local businesses – contractor appointment form (contact Administration)
Just Us Realty is committed to promoting reputable local businesses and contractors. If you are interested in working with Just Us Realty and being promoted on our website, please contact our office to discuss further.
Why Bundaberg?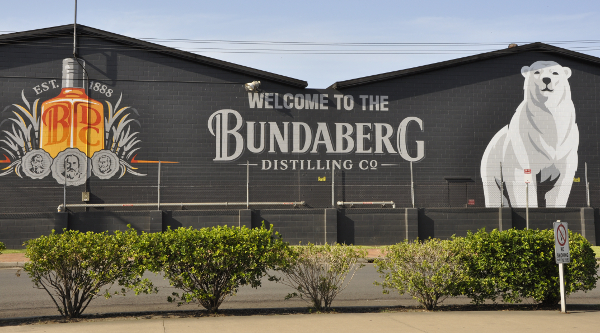 Bundaberg is internationally renowned as the 'Southern Gateway to the Great Barrier Reef', Mon Repos Turtle Rookery, Bundaberg Rum, and the famous aviator Bert Hinkler. The city is located on the Burnett River, approximately 385km (approximately four hours' drive and 45 minute flight) north of Queensland's capital city, Brisbane. Bundaberg is situated on the southern end of the reef in proximity to Lady Elliot and Lady Musgrave Islands.
The region covers more than 6,000 square kilometers and boasts diverse natural resources and facilities, reflected in its offshore, coastal, riverine, city, rural, and protected environments.

Thinking about your next move? Bundaberg is a vibrant region offering a relaxed and inviting lifestyle. This region's notable features include affordable living, modern shopping facilities, plentiful tourism destinations, easy access to fishing spots, and diverse economic opportunities. Combine these factors along with its friendly residents makes Bundaberg an outstanding place to visit or reside.
Connect with the Community: Bundaberg has an extensive community reach and groups to join to ensure everyone fulfills their needs, whether it be meeting new people, broadening your friend circle, join a new club, or learn something new.
The Bundaberg Inclusive Community Committee (The BICC) was established to connect the community through safeguarding our wellbeing, connecting our community and enhancing our quality lifestyle. As well as embracing a creative place for residents, celebrating diversity and encouraging lifelong learning.
Bundaberg is widely known for its sugar cane industry, with another attraction being Bundaberg Rum, made from the sugar cane by-product molasses. Bundaberg is home to beverage producer Bundaberg Brewed drinks, if you haven't tried the vast range then a visit is a must.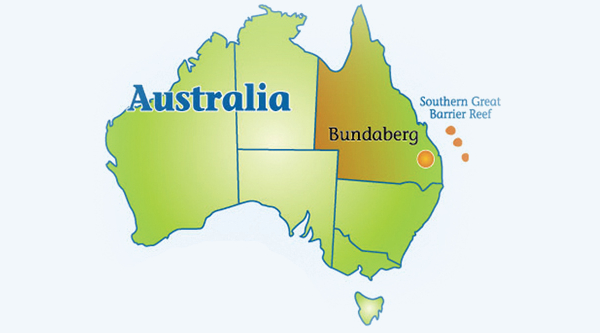 Local Weather: Bundaberg has a subtropical climate; the perfect climate to escape cold winters. The climate is the most equable of any Australian town or city and ranked 5th on a worldwide comparison. Moderate summer days give way to balmy tropical evenings. Average summer temperatures range from 20°C to 29°C. Winter days are mild and dry, averaging 22°C , with fewer than 18 wet days in the rainy season.
With this envious climate making it possible to enjoy the outdoors throughout the entire year, if you are thinking of moving to a great place with a lot to offer, then Bundaberg is for you!